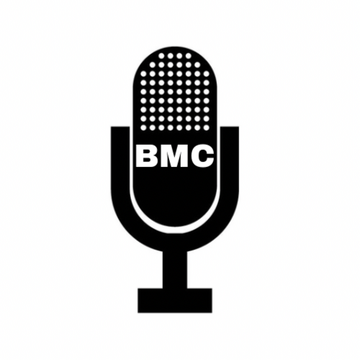 Broken Mic Comedy
It's where the Nation's Capital & Chocolate City come together for laughs!
Upcoming Shows
Broken Mic Comedy currently produces a free weekly open mic at The DC Comedy Loft.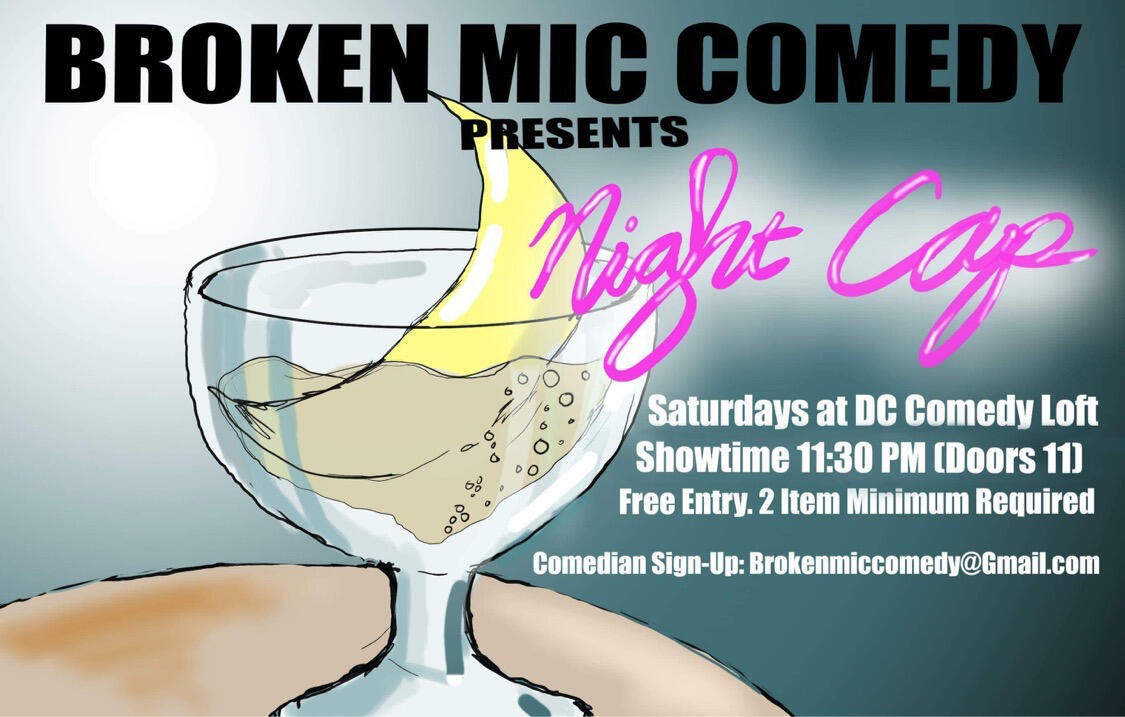 About
Broken Mic Comedy is a black-owned, independent comedy production company. BMC showcases the best up-and-coming stand-up comics from all over the DMV, as well as national headlining performers.
---
Team
Mike "OlmikeB" Brown
Cofounder
&
Producer
Brandon Moore
Cofounder
&
Producer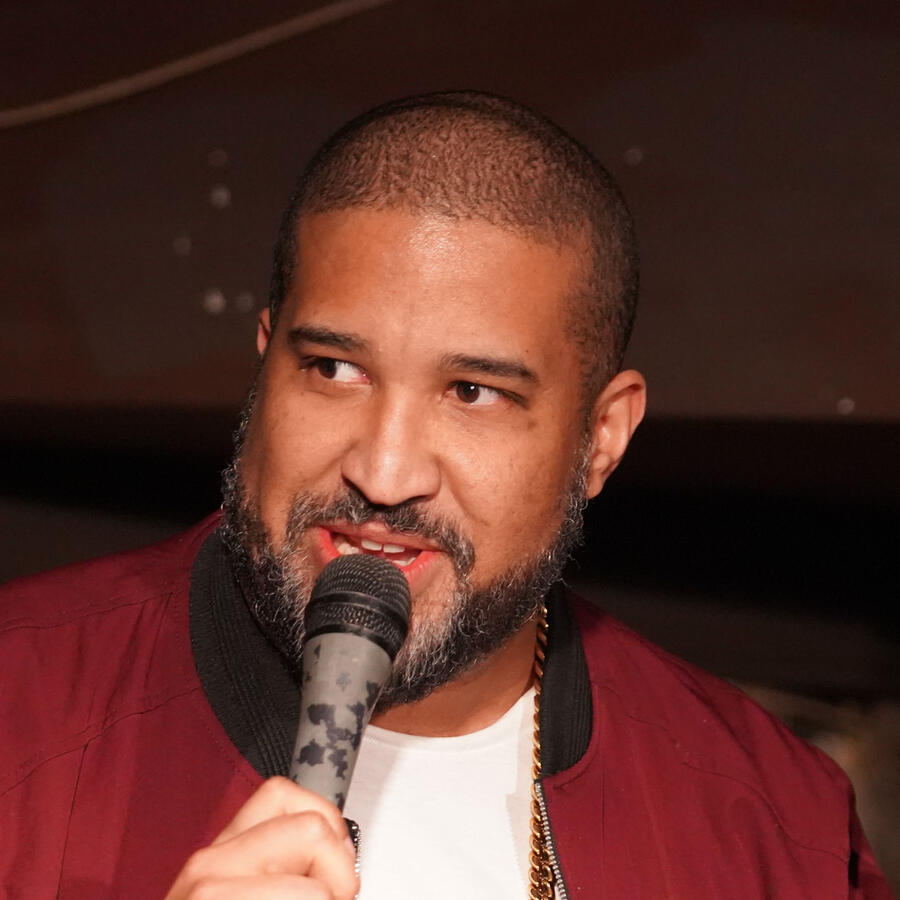 DJ Gaston
DJ
&
Producer
Contact
Follow us on social media!
---
Questions? Comments? Concerns?
Send us a message!
---
Breakdown of how sign-up works
1. All slots are booked in advance and spots are EXTREMELY limited. We want to start and end the shows at reasonable times. No one wants to be a hostage nor wants to go up to a tired crowd.2. We stop taking sign-ups on Thursday at 12 PM. If you try to sign up after the cut-off time and get an error, it's probably because it's turned off. Just sign up as soon as you get this email so that you don't forget.3. SIGNING UP DOESN'T GUARANTEE YOU A SPOT!!!!! We will ONLY be emailing the comics who are performing on the shows, no later than Thursday night. If you do receive a "CONFIRMED Slot for Broken Mic Comedy..." then you have until 6 pm the day of the show to accept or decline your spot. Failure to reply will result in your spot being forfeited.4. Please make sure you are using your correct email. Slow down while typing it in and double-check to make sure you did not misspell it.